Just a few to start you off!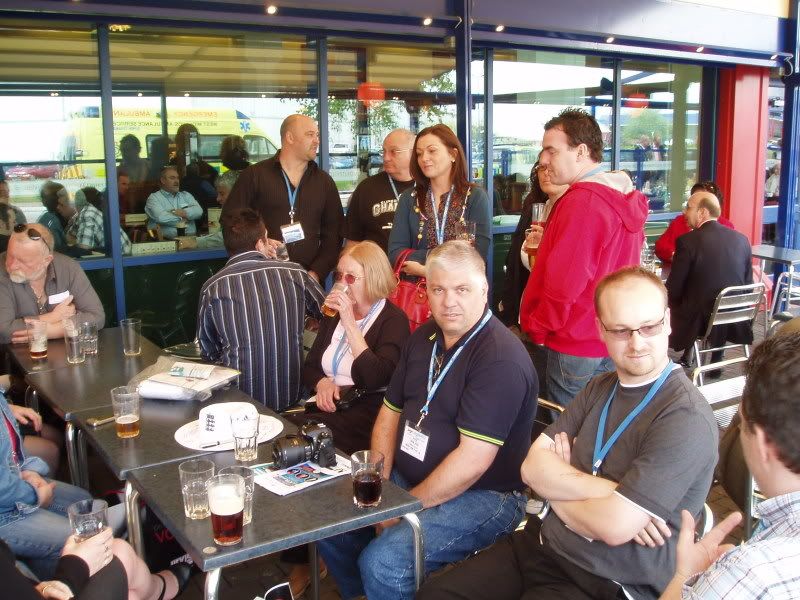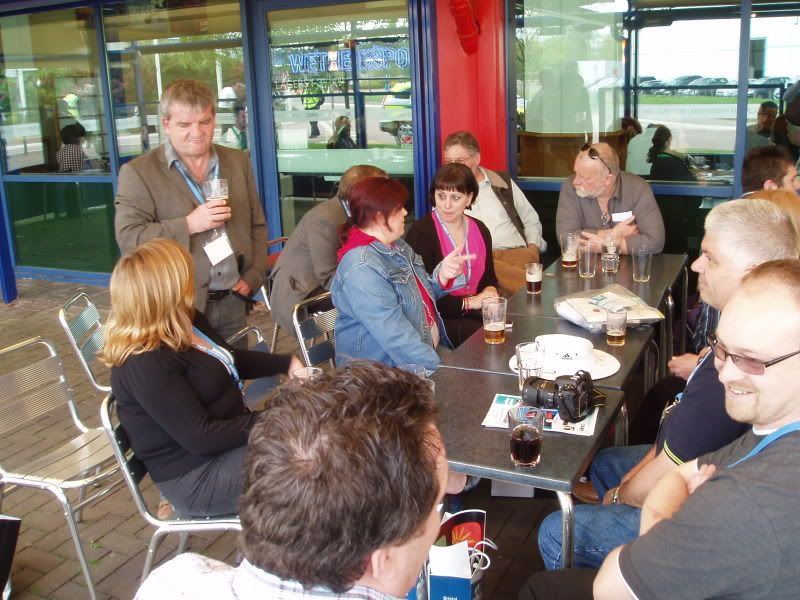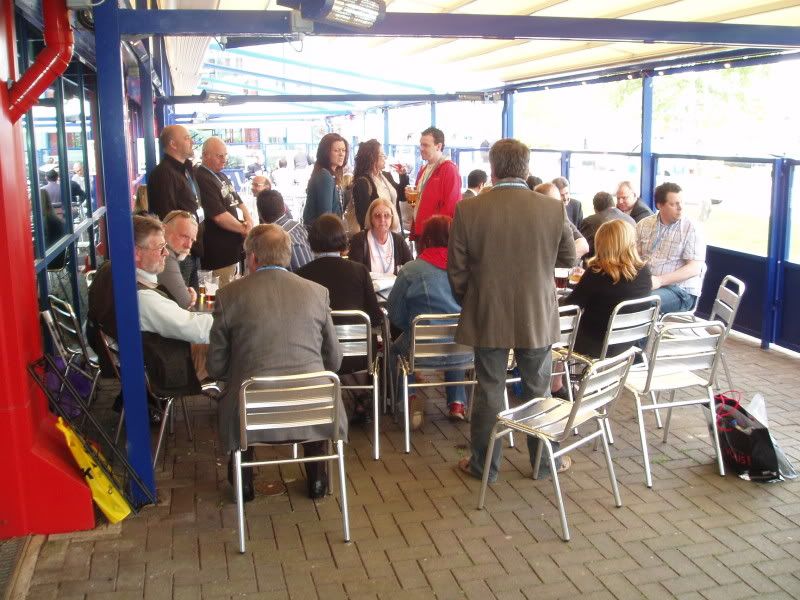 Now lets see all the drunken ones from the evenings at the hotel.
Great to bump into Shane and have a chat.
A joy to meet Jill again.
Thanks for coming over to our corner of the pond and enjoy the short time you have over here.
And nice to chat to the few that I had time to.
The show itself was a bit disappointing but to be honest I didn't think it was going to be any better than before. I see Spandex cut right back on its fancy stands. A sign of the times I think.
I bumped into a few more after the meet, John Singh and his wife and someone whom I better not mention on this forum.
Till we meet again!